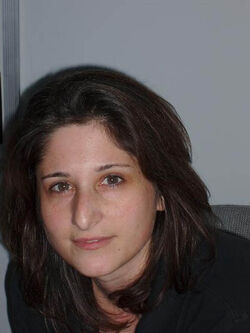 Helena Fonseca is a crew member who assists the directors from lighting to sound during production. Since the summer of 2003, Helena was walking on the set of "Mona Lisa" shooting at Wellesley College, and realize her true passion is film making. Still working full-time as a IT tech support, Helena has managed to build her resume by working for public access and helping local directors with their film projects during evenings and weekends. And all of this will help Helena to achieve her career goal as a future director.
Motto: "Do what you love-Love what you do" –unknown author
Helena was born and raised in Framingham Massachusetts, graduated from Northeastern University. And resides in Westborough, Massachusetts.